About
About CoffeetalkCafe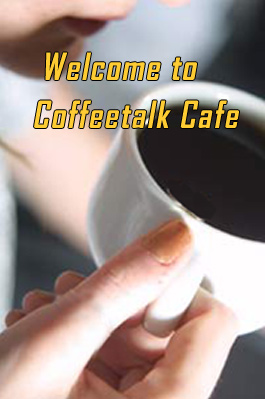 CoffeetalkCafe was created to provide residents and visitors of Eastern Pasco County current information on what is happening in the community.

Selected individuals from various organizations have been asked to contribute to the news releases and updates that often fail to get posted in larger area magazines and website.
No reason to go search "Dade City" or "Pasco County" all over the internet when trying to find news of what's happening in the area. You'll have a spot to check on local happenings right here.
CoffeetalkCafe is a community website to provide a means of getting local news out to others. We will keep things local regarding the scope and range of news covered. Right now we are focused on the Arts, Music, Theater, Dance; and finding good places to eat, enjoy and learn in the Pasco County area, as well covering what is planned by area organizations.
We thank our sponsors and advertisers. They are the same people that support our community and the many cultural events here in the East Pasco County area.